Hi and welcome to my portfolio, where I want to share some of my latest personal work with you and would be glad if you drop me a line, in case you like at least one of 'em. 
formerly employed as an interior designer, I got addicted to good and thought-out architecture and convinced of the importance of design. Now, as an 3D architect, I incorporate all I have learned over the past decades into my images, knowing there is so much more to learn. 
Since 2014 I am working for the german division ;) of a lovely danish company called CADESIGN. We produce visualisations, mainly for print media. It is a great pleasure to work with such talented and super friendly colleagues.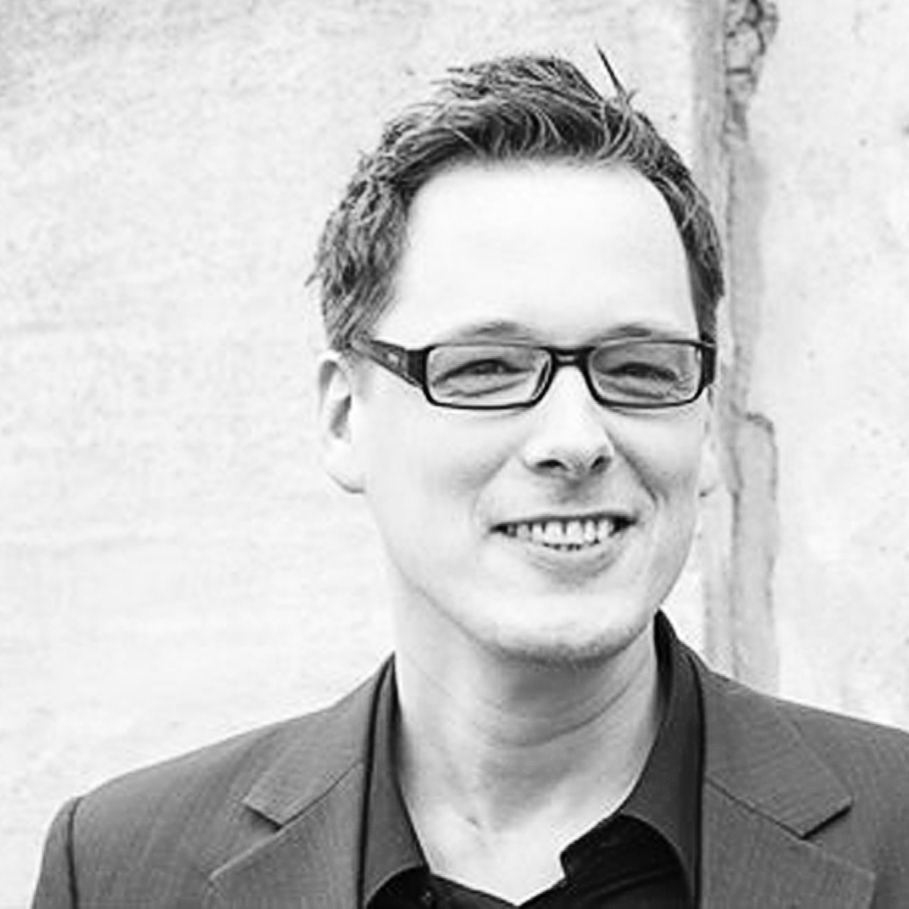 Karlsruhe/Germany, the 1st of May 2017